SUPER DESIGN BOWL IS HERE TO BRING THE SPIRIT OF FRIENDLY COMPETITION TO THE SPORTS BRANDING COMMUNITY.
We aim to give a platform and community to designers, and hopefully propel new ideas and aesthetics into the sports branding world.

Also, it's just a lot of fun.
Athletic Design Club is the sports branding arm of Delicious Design League - a multi-disciplined creative studio started in 2006 in Chicago, specializing in improving brands through strategy, design and illustration.
A huge aknowledgement must be given to the team at the now defunct TYPEFIGHT, who first developed and perfected the online single-image design competition that we unabashadly and blatanly have ripped-off here.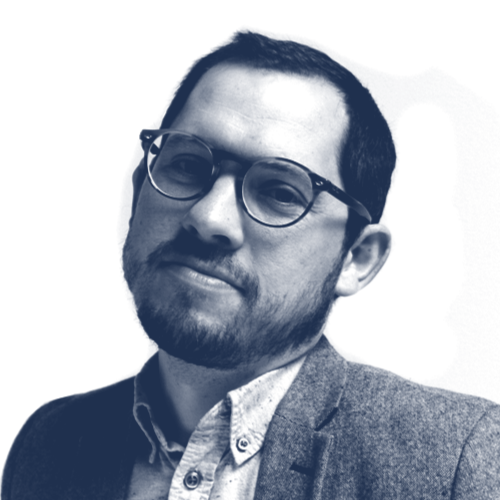 The Commissioner
Billy Baumann
Billy is the creative director and co-founder of Delicious Design League, and a huge fan of sports branding. The rumor is; he started this site to just make some friends.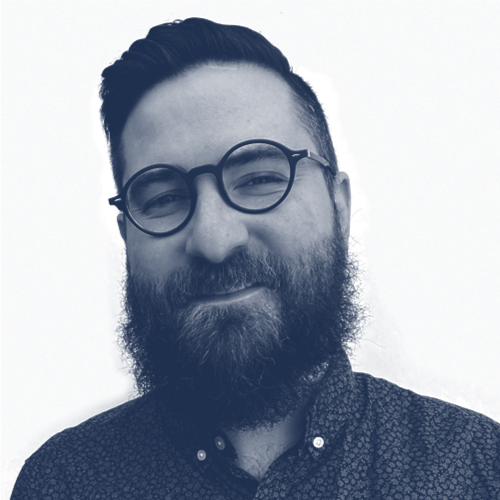 Deputy Commissioner
Joe Moore
Joe, or Tulsa Joe as his friends call him, is a designer and motion graphics artist from Oklahoma as the name might suggest. He's only doing this because Billy made him. He also came up with the name "SUPER DESIGN BOWL" - so blame him.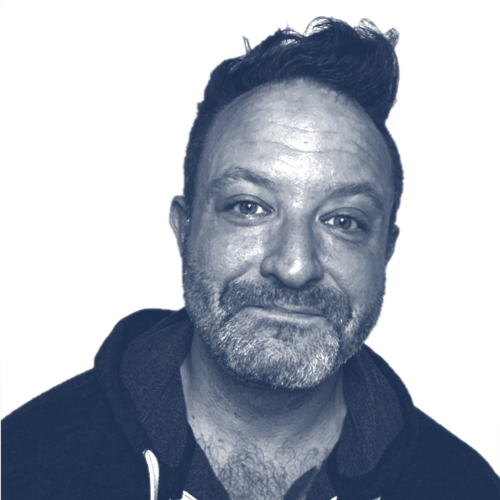 Post - Game Analyst
Aaron Sechrist
Aaron hails from the great state of Cleveland. He's basically a folk hero and all-around swell fellow. He also happens to be an accomplished designer that goes by the name of okPANTS. (Yes, we know Cleveland is not actually a state.)
A HUGE THANK YOU TO EVERYONE WHO HELPED MAKE THIS SITE POSSIBLE AND ALL THE GREAT DESIGNERS WHO'VE PARTICIPATED.
Mike Agee - Web Development
Fraser Davidson - Video Animation
Jason Teegarden-Downs - Web Development